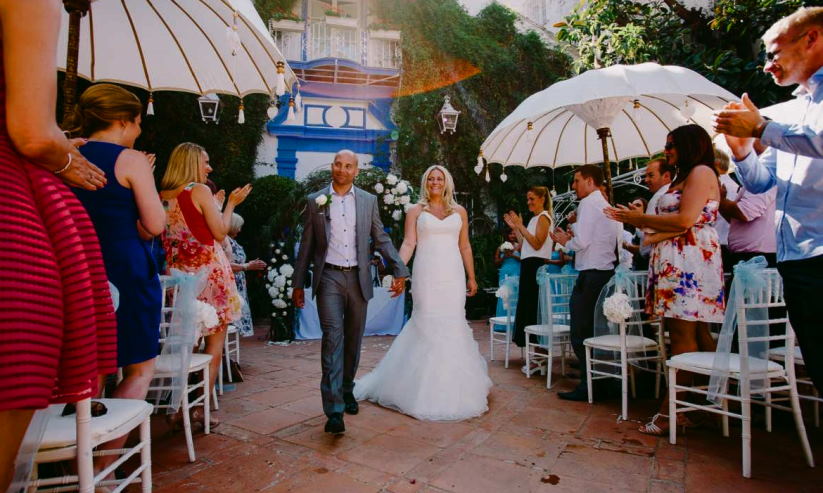 M. Carabel Photography » Wedding Photography Guide » Types of Wedding Photography Locations: Outdoor, Indoor, and Destination
Types of Wedding Photography Locations: Outdoor, Indoor, and Destination
There are many types of wedding photography locations to choose from, such as outdoor, indoor, or destination weddings. Each location has pros and cons that you should consider when deciding. Here is a breakdown of each type of wedding photography location to help make your choice easier.
Wedding photography locations: the best places to capture your memories
There are many types of locations that are popular for wedding photography. Here are a few examples: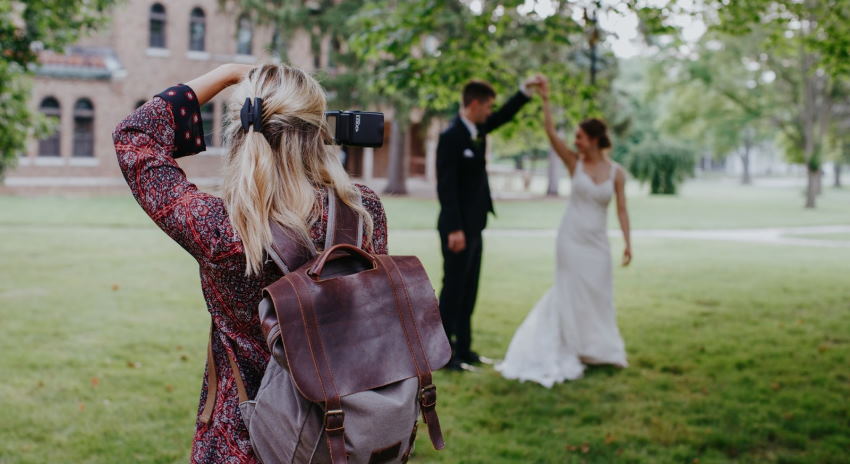 Parks and gardens – these locations offer a variety of backdrops for your photos, from lush greenery to scenic water features.
Historic buildings – if you want a more formal setting for your photos, consider using a historic building as your backdrop.
Beach – the beach is a classic location for wedding photography, offering beautiful views of the ocean and plenty of room to move around.
Mountain – if you're getting married in a mountainous area, take advantage of the stunning scenery by using it as your background.
Cityscape – using the skyline of a city as your backdrop can add a unique touch to your wedding photos.
Rustic – for a more down-to-earth look, consider using a rustic location like a barn or farmhouse.
Industrial – an industrial setting can provide an interesting contrast to your wedding photos.
Home – if you have a beautiful home, why not use it as the location for your wedding photography? It will be a meaningful place to look back on your photos for years to come.

How to choose wedding photography locations
Your wedding photography locations should be chosen based on a few key factors. The first is the type of wedding you're having. For example, a formal wedding will likely require a traditional venue, such as a church or banquet hall. On the other hand, a casual wedding may be held at a park or other outdoor location.
The second factor to consider is the time of year you're getting married. Specific locations will be more popular during certain seasons. For example, beaches are usually busiest during the summer months. If you're set on a particular location, make sure to check its availability far in advance.
The third factor is your budget. Some locations can be quite expensive, so it's important to consider all of your options before making a final decision.
Once you've considered all these factors, it's time to start narrowing down your choices. Talk to your photographer about the locations they recommend and look at pictures of weddings held at each venue. With a little research, you're sure to find the perfect location for your big day!