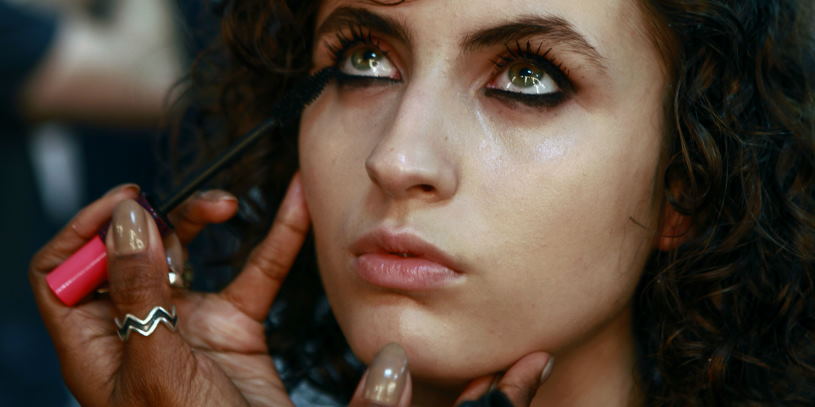 M. Carabel Photography » Tips for Glowing Skin » Makeup Tips That Will Transform Your Face
Makeup Tips That Will Transform Your Face
Most of us rely on makeup to help us look our best. Whether trying to cover up a blemish, even our skin tone, or create a more polished look, makeup can be a powerful tool. But it can do more harm than good if you don't know how to use it correctly. In this post, I'll share some tips for using makeup to transform your face. So whether you're a beginner or an experienced user, read for some helpful advice.
Makeup techniques that will transform your face
If you're like most people, you want to look your best. That's why you wear makeup. But what if you don't know how to apply it properly? Makeup can be a great way to improve your appearance, but only if it's done right.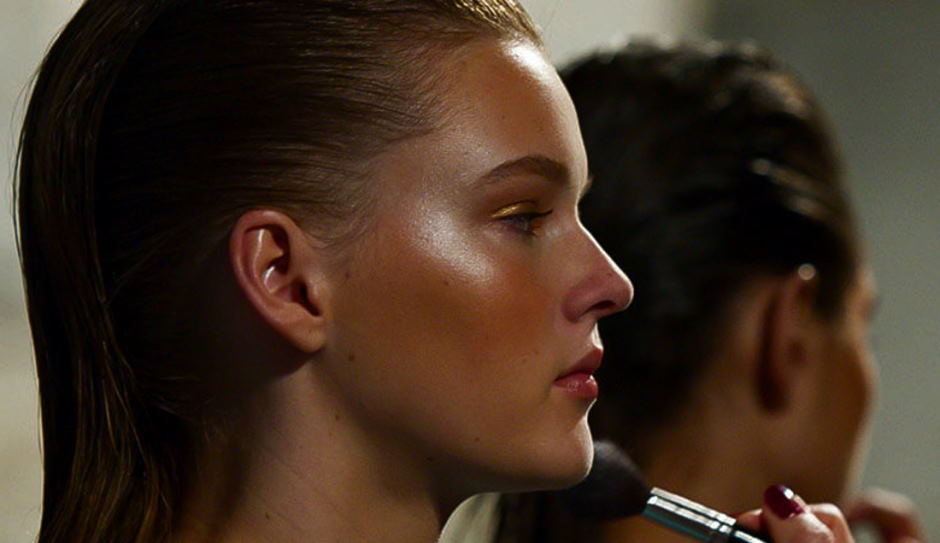 Here are some makeup tips that will help you transform your face:
Use a primer before applying the foundation. Primer creates a smooth canvas for your foundation, making it easier to apply and giving your makeup a more polished look.
Choose the right foundation. If you have oily skin, opt for a matte formula. If you have dry skin, go for a dewy finish. And if you have combination skin, use an oil-free foundation.
Conceal your under-eye circles. Dark circles can make you look tired and rundown. To brighten up your eyes, use a concealer that's one or two shades lighter than your skin tone. Apply it in a triangle shape under your eyes and blend it out.
Highlight your cheekbones. A little highlight can go a long way in making you look more awake and glowing. Use a powder or cream formula and apply it to the apples of your cheeks, blending upward toward your hairline.
Add definition to your eyebrows. Thick, well-defined eyebrows frame your face and make you look put together. Use an eyebrow pencil or powder to fill in sparse areas, and then comb through with a spoolie brush to blend.
Line your eyes. Whether you want a cat-eye or a more subtle look, lining your eyes can help make them pop. Use a waterproof pencil liner for a long-lasting look or a gel liner for a smudgy, sultry effect.
Coat your lashes with mascara. Curled lashes make your eyes look bigger and brighter. Apply mascara to the top and bottom lashes, wiggling the wand back and forth. For an extra dramatic look, try using false lashes.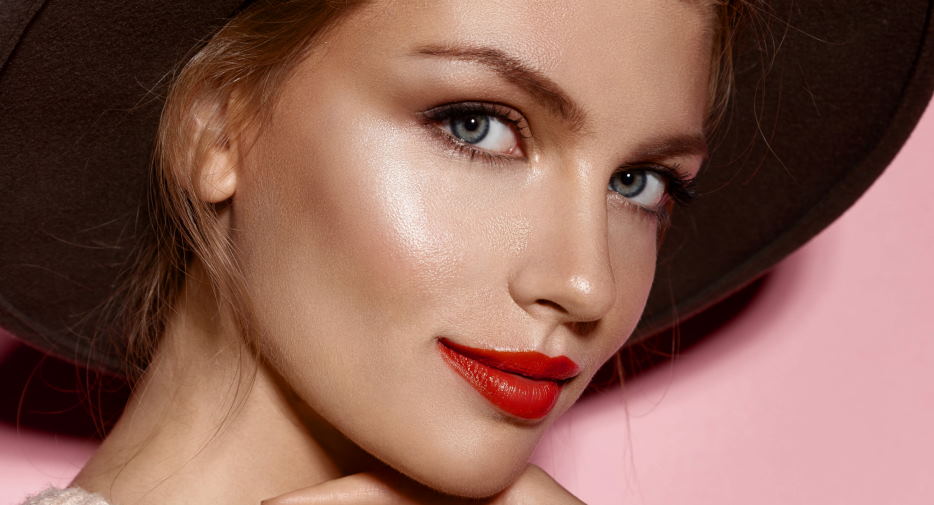 Swipe on some blush. Blush adds a healthy flush of color to your face and can brighten up your complexion. For a natural look, choose a shade close to your skin tone. And for a more dramatic effect, go for a brighter hue.
Pucker up with lipstick or lip gloss. No makeup look is complete without a swipe of lipstick or lip gloss. Choose a color that complements your outfit and ensure your lips are exfoliated and hydrated before applying.
Set your makeup with powder. Dust on some translucent powder to help your makeup stay in place all day long. Focus on the areas where you tend to get oily, like your T-zone. Or, if you're using foundation, apply powder all over to set it.
By following these makeup tips, you'll be able to create a flawless look that will transform your face. Just remember to have fun with it and experiment until you find what works best for you.