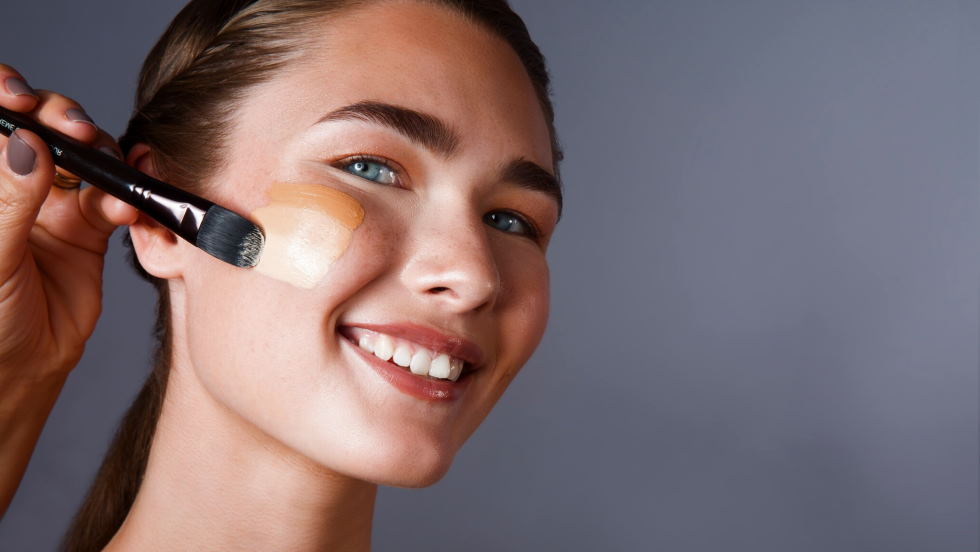 M. Carabel Photography » Tips for Glowing Skin » Tips to Prep Your Skin Before a Photoshoot
Tips to Prep Your Skin Before a Photoshoot
Are you getting ready for a photoshoot and want to ensure your skin looks its best? Whether you have professional photos taken or want to snap a few selfies, these tips will help prep your skin for the camera. By following these simple steps, you'll be able to achieve a glowing and radiant complexion that will look great in any picture. So get ready to take your selfie game up with these tips for prepping your skin!
Getting your skin ready for a photo shoot
Wedding season is upon us, which means many of you will be donning your best frocks for engagement photos, Save the Dates, and bridal portraits. But, while you're busy picking out the perfect dress and accessories, don't forget about your skin! Here are a few tips to get your skin photo-ready before your big day: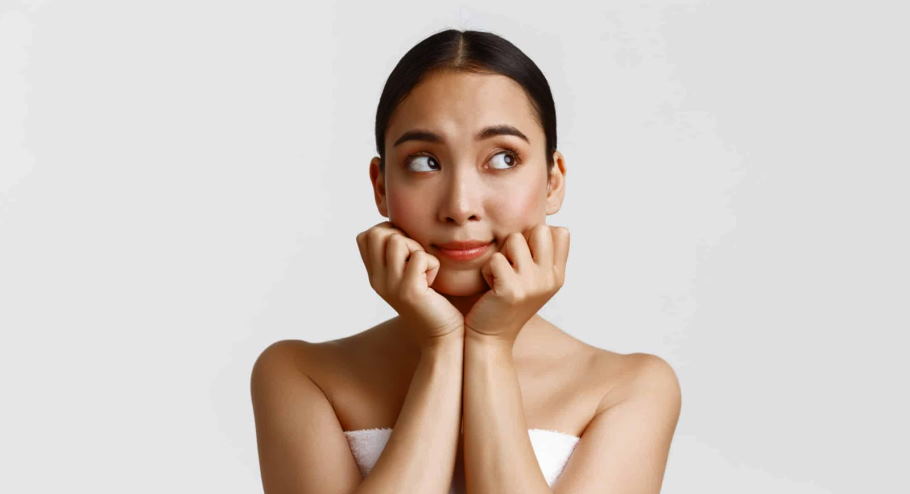 Get a facial. This is one of the best things you can do for your skin before a photoshoot. A professional facial will cleanse, exfoliate, and hydrate your skin, leaving you with a radiant complexion.
Use sunscreen. Whether you're shooting outdoors or in a studio, protecting your skin from the sun's harmful UV rays is important. Apply sunscreen 30 minutes before your shoot, and be sure to reapply if you're shooting for an extended period of time.
Moisturize, moisturize, moisturize. Hydrated skin looks healthier and more youthful, so apply a hydrating face cream or serum both in the morning and at night leading up to your shoot.
Skip the foundation. If you usually wear foundation, now is the time to take a break! Foundation can look cakey in photos, so opt for a tinted moisturizer or BB cream instead. If you absolutely must wear foundation, use a light hand and blend it well into your skin.
Do a trial run. If you're unsure about how your makeup will look in photos, do a test run with your photographer beforehand. This way, you can make any necessary adjustments and be confident that you'll look great on your big day!
Following these tips will help you achieve flawless-looking skin in your photos. Just relax and have fun – after all, it's your big day!

How do I make my skin look good in a photoshoot?
Assuming you want tips on how to make your skin look good in photos:
Start with a clean slate by cleansing your face thoroughly both morning and night. This will help remove any dirt, oil, and impurities that could clog up your pores and cause blemishes.
Exfoliate regularly to slough away dead skin cells and reveal the radiant skin beneath. Be sure to use a gentle exfoliator as anything too harsh can strip away natural oils and leave skin feeling dry and irritated.
Moisturize, moisturize, moisturize! A well-hydrated complexion is key to achieving a healthy, natural-looking glow. If your skin is drier, consider using face oil in addition to your regular moisturizer for an extra boost of hydration.
Prime your skin before foundation to create a smooth, even canvas. This will help your makeup go on more evenly and last longer throughout the day or night.
Use a good quality foundation that matches your skin tone perfectly. It should offer buildable coverage so you can sheer it out or layer it on depending on the look you want to achieve.
Conceal any blemishes, dark circles, or redness with a creamy concealer that won't cake or crease. Set it in place with a touch of translucent powder to help keep it in place all day or night.
Add a touch of blush to the apples of your cheeks for a healthy, rosy flush. Again, pick a shade that compliments your skin tone and go easy on the application, as you can always build up the color if needed.
Define your eyes with a few strokes of mascara and/or some well-placed false lashes. This will help make your eyes stand out in photos and give you a more awake and polished look.
Use a luminizing powder or cream to add a subtle glow to your skin. This will help you look radiant and glowing in photos without looking like you're covered in shimmer.
Finally, don't forget to set your makeup in place with a setting spray or powder. This will help keep everything in place, even if you're sweating or dancing the night away.